Optimizing State-of-the-Art
Technology to Inspect Sewage Systems
Video Inspection is just about the best technology you can find in plumbing today. Just imagine, being able to see, frame by frame, what is going on deep below the surface of your plumbing, and being able to diagnose areas in need of repair. It is often these hidden areas that cause perpetual, ongoing plumbing problems that have you calling plumbers to come back multiple times.
Video inspection technology is the cutting edge, and an indicator of the caliber plumbing company you are working with. Half Price Plumbing provides you with the best in sewer video inspection for the best price in the Pembroke Pines and Broward County Florida area.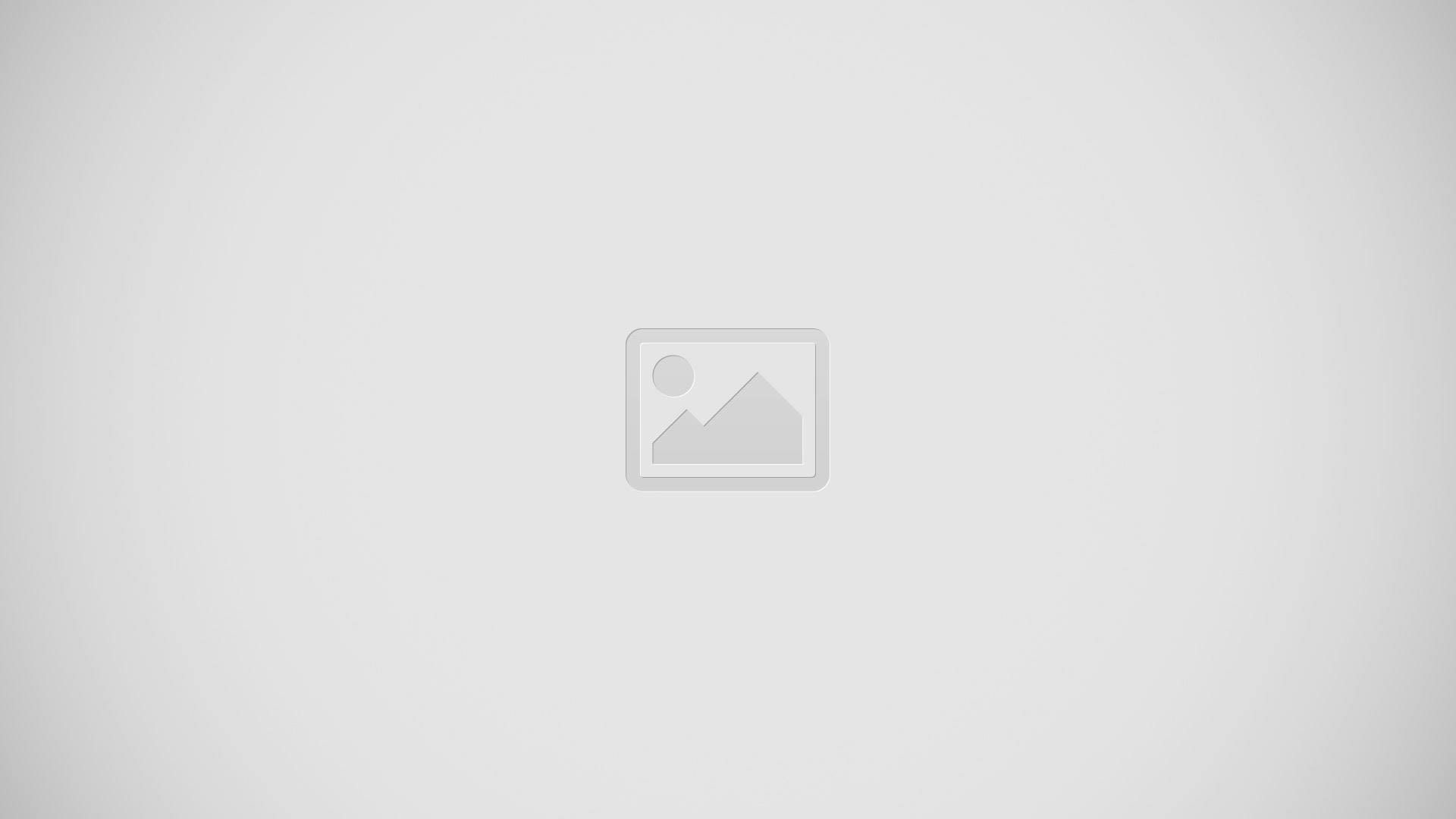 Who needs Sewer Video Inspection?
Anybody who is experiencing repetitive clogs or persistently slow draining probably has an issue in their plumbing that can't be seen without sewer video inspection. If these problems aren't diagnosed in time, they can lead to serious problems and costly plumbing repairs down the road. In fact, before sewer video inspection technology was available, more often than not, it would take a serious plumbing crisis to alert you to the fact that you had problems below the surface in your plumbing.
Some of the reasons you should get a Sewer Video Inspection:
Here is a list of Problems that Sewer Video Inspection Will Detect:
If you'd like a video inspection of your plumbing, or if you're having persistent plumbing problems, give us a call at (954) 432-1050