Plumbing Services
for Your Homes
Residential
Plumbing Services
There is no shortage of residential plumbing services offered by the professionals at 1/2 Price Plumbing. For 19 years, we have been serving Pembroke Pines and the greater Broward County area with quality residential plumbing service, maintenance, and repair. Our motto is "Honest, Reliable and On Time," and we pride ourselves on this reputation as well.
We operate under the understanding that it is better to prevent plumbing problems through regular inspections and small repairs, then it is to repair continually (AND PAY) for symptoms that will eventually lead to HUGE PROBLEMS if the underlying problems aren't addressed and corrected beforehand. This plumbing philosophy has saved our clients tens of thousands of dollars over the years and is something we strongly believe in.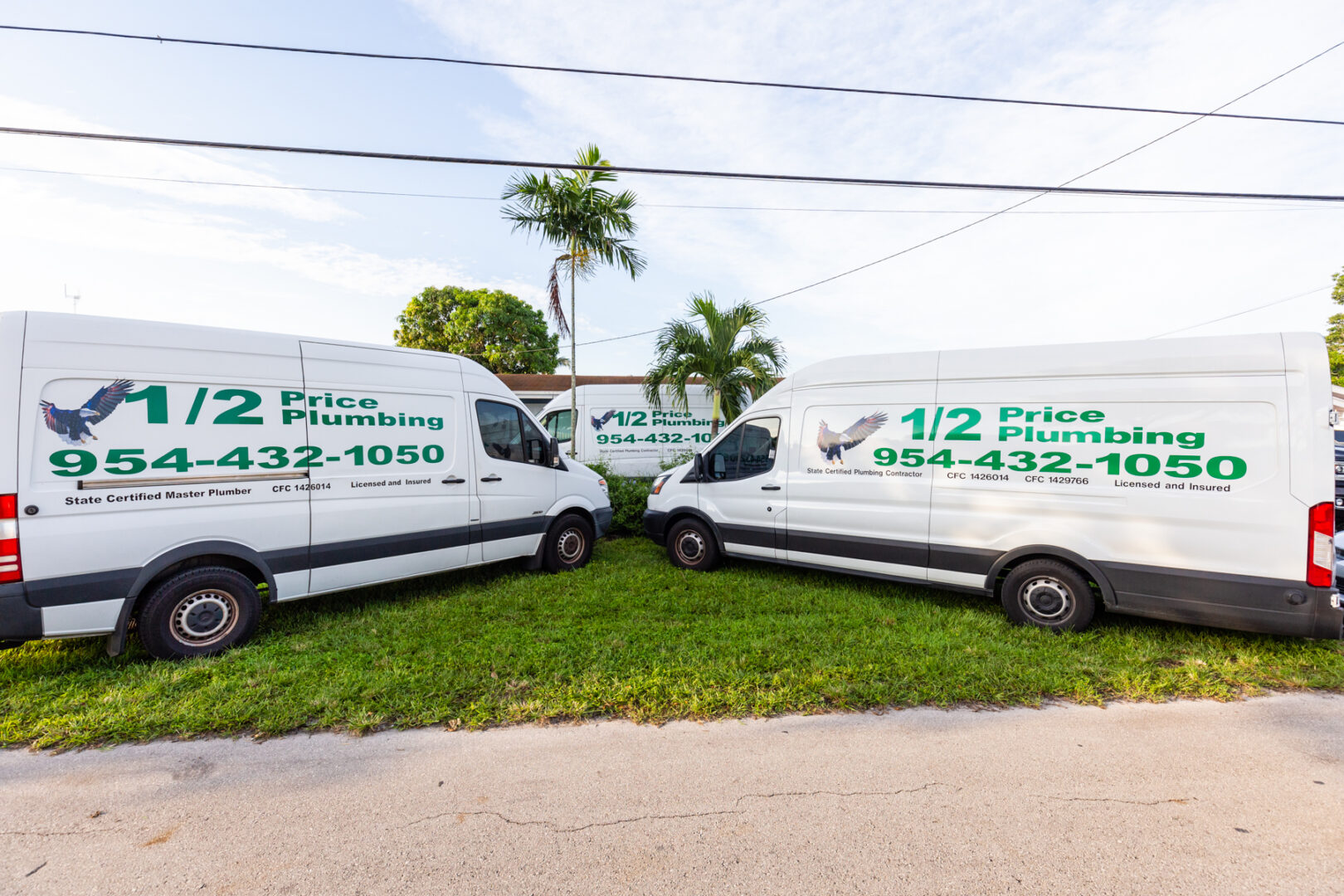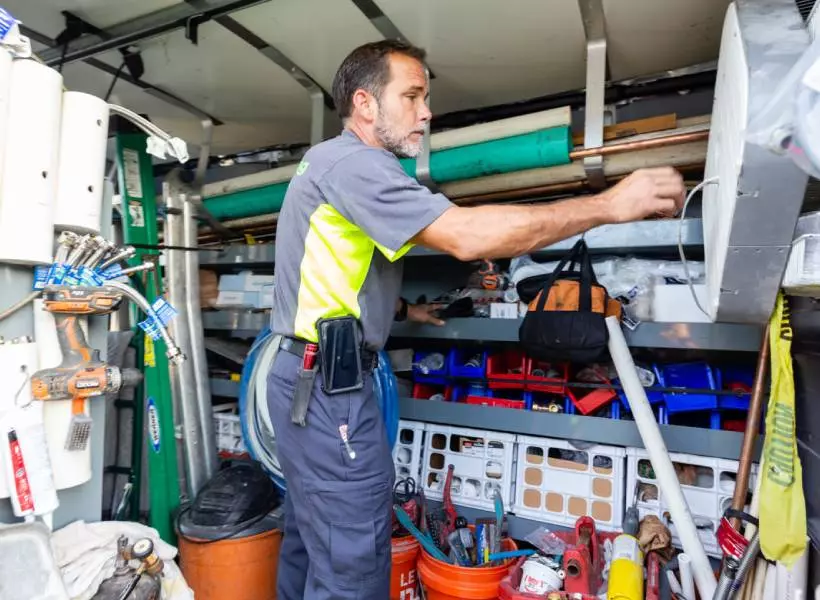 Experienced and
Professional Plumbers
We have a team of plumbing technicians and expertly trained plumbers with over 40 years of experience in residential plumbing. We can do top quality jobs while being respectful of your home, family and privacy. We will never leave a mess behind for you to clean up, and you can rest assured that our plumbers will be working efficiently to do the best job possible in least amount of time.
You can be sure that when you hire 1/2 Price Plumbing for your residential plumbing needs, that you will be inviting respectful, professional and courteous workers into your home, that they'll get the job done right and that you're getting the best price possible.
We are available via phone or email, so contact us today.
Some of the Residential Plumbing Services we offer are
Professional Plumbers
Give us a call today if you want a consultation or need us to send one of our professionals to you