Detecting Leaks With
Cutting-Edge Tools and Equipment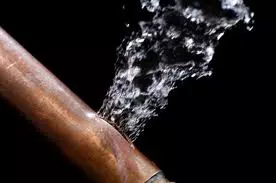 Leak Location via Advanced Technology
Always staying ahead of the curve and using the best plumbing technology, Half Price Plumbing is prepared to locate any leaks in your system at a guaranteed low price. For over 13 years, our company has tested and worked with the most cutting edge technology in the plumbing industry and discarded all but the best tools. Among our arsenal, Half Price Plumbing uses advanced sound detection equipment to locate leaks on the majority of jobs we handle. We'll often do this before every major job, to alert us of any leaks we should know about. Knowing is half the battle, and we'll always inform you of your system's status before doing any unrequested repairs.
Solving persistent leaks is important because they can have you calling your plumber to come back multiple times, racking up huge bills. Leaks are often an underlying cause of a number of your plumbing problems and leak location is the first step in solving the issue.
Many companies simply use dyes and soap suds to detect leaks (with poor results), but Half Price Plumbing goes above and beyond, both with advanced sound detection equipment AND, for drain pipe leaks, cutting edge Sewer Video Inspection.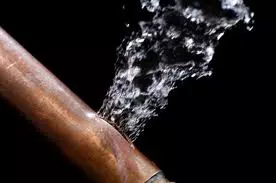 Here is a list of Indicators that you may have a leak:
If you are experiencing any of these symptoms, or suspect you have a leak, give us a call and we'll come give you a thorough inspection using our advanced sound detection equipment. Call us at (954) 432-1050.